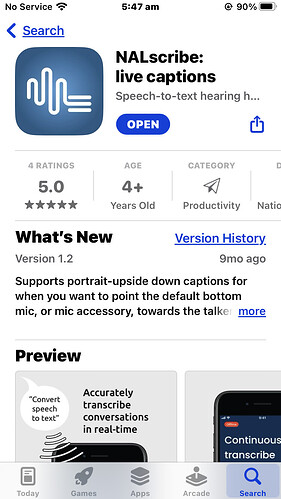 Would I need to use an App like this for the Speech to Text Option to work?
The PDF from Phonak doesn't state an App is needed but I can't see it working without.
I know I can use the App without the NeckLoop but the Roger will be closer to the person speaking and the phone will be nearer to me so seems ideal.
I haven't bought the NeckLoop yet so I can't test it out.
I hope it doesn't need Data / Internet as it would mean I could use my old iPhone specifically for this situation.