Hi All,
I recently upgraded to the Oticon Synergy Sense mini BTE. These were issued by the NHS.
They replaced the Oticon Synergy Spirit mini BTE.
They look exactly the same but are a newer generation. Does anyone have any information on them in terms of specification?
Would help when comparing them to models available privately.
Thanks.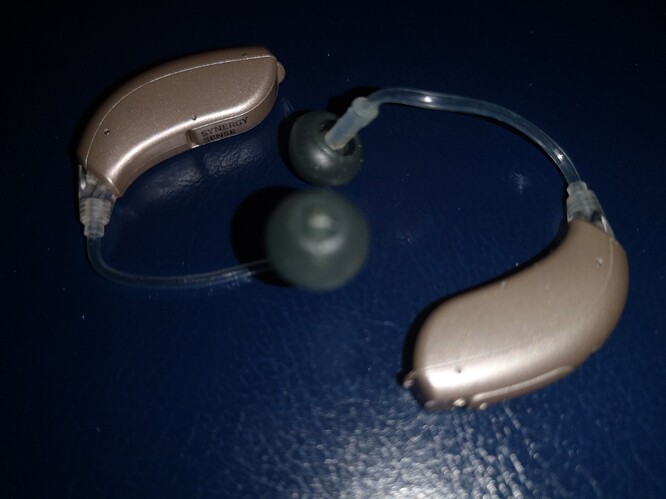 The domes are Starkey 9mm closed domes with two tiny vents, not Oticon in case anyone is wondering…