Interesting @rasmus_braun. I know that Demant owns Oticon OPN and other brands, but some of the features of the new Philips brand portfolio are eerily similar to Oticon OPN, right down to the new OPN-S charger and the ConnectClip. Do you know if the Phillips devices are just "re-branded" or "de-featured" Oticon OPN or Siya hearing aids and accessories? Old wine in a new bottle, perhaps? Gotta wonder, until they publish the specs. Any idea how this line will compare to premium OPN products in terms of price? What incentive would providers have to sell this line if they already sell OPN and Siya?
any way but i am using philips headphone ANC its good.so hearing aid must be of good quality.
Sounds like Phillips has a big presence in the health care industry so Demant is just using Phillips as a new global distribution channel for their OPN products.
By that token, Philips is not going to develop any new hearing aid brand. They're probably just rebranding the Oticon OPN to give Phillips their flagship product to sell through the Philips channel.
Why the need to rebrand with a Phillips brand? Probably due to legalese stuff.
This is only just my guess on things based on reading in between the line the announcement, of course.
no seems different on compression system.

see compressio section and how they are using combined things with NR
Just to let you know, Costco has started selling the Philips HearLink 9010 product line. It replaces the Bernafon Zerena 9 which was discontinued last month.
Hi! I work for Costco as a Hearing Instrument Specialist. We just had our first meeting with our Philips company representative. He confirmed for us the Philips hearlink is the same chip as Oticon OPN S. Costco wanted Oticon from Demant and this is the only way they would let us have it. This is mostly to keep the independent clinics from rioting in the streets if they let us have Oticon. Our rep was actually transferred from the Oticon division over to the new Philips division. Of course, like the rest of our products we do not handle tinnitus features. I can tell you, however, the programming options are otherwise the same when comparing the Philips software and Genie 2.
Thanks for this info, @oscar2007_292 . It's a bit disturbing for those of us who paid a lot for branded OPN-S, but it's not surprising. But when I look at photos of the Philips hearing aids, they're pretty ugly, so no matter how cheap they are, I wouldn't wear them anyway!

Are you saying that tinnitus masking is the only feature that isn't available on the Philips HearLink hearing aids at Costco? Will there also be 3 levels of devices like OPN-S1, 2, 3, etc? Are you stocking them yet? Thanks again for posting this info.
Yes, as far as I can tell tinnitus masking is the only feature lacking. Costco currently only sells premium level devices, the options of the Philips features are equivalent to that of the S1. Every Costco is already set up to begin placing Philips orders.
Well, same chip is a squishy statement. I think the Costco models will be Bernafon's. Please excuse the highlight/UN-highlight version of these images. It was all I could find to represent the different models together in one place.
Philips;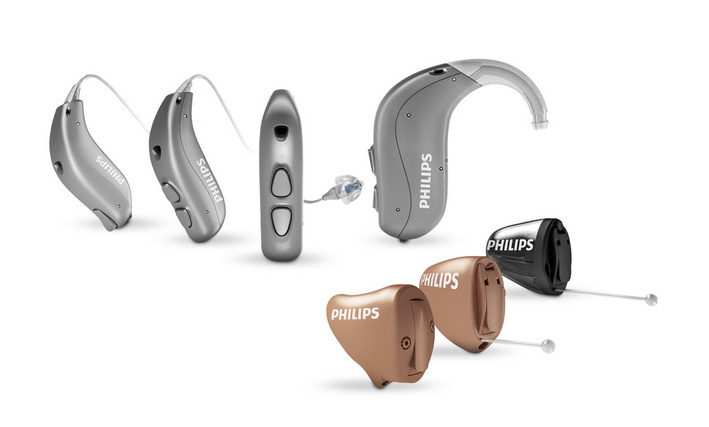 Bernafon;


Oticon;


The one in the store looks like an Oticon Mini-rite style.
In the store? You mean in a Costco Warehouse Hearing Aid store? That seems odd. Why wouldn't they look like the models on the Philips US website??
In your Phillips picture, the one on the far left looks like the mini-rite.
The bernafon and Sonic's are copy's of the original oticon mini rights , so one would think the Philips are to.
Copies? Not exact copies.
They don't look the same as Oticon to me;
Philips: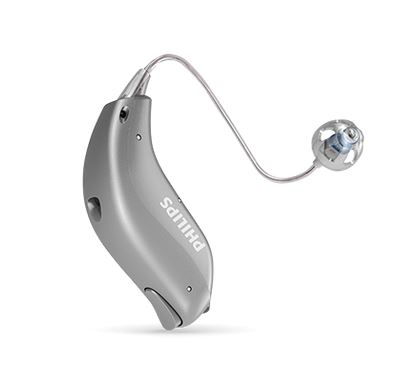 Bernafon: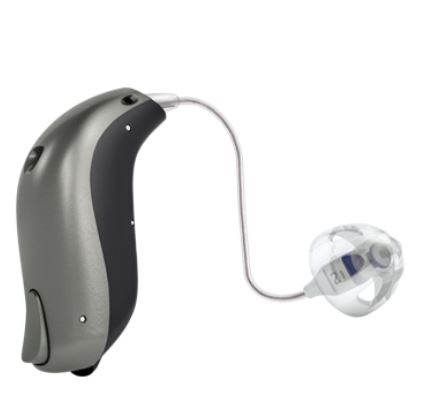 Oticon: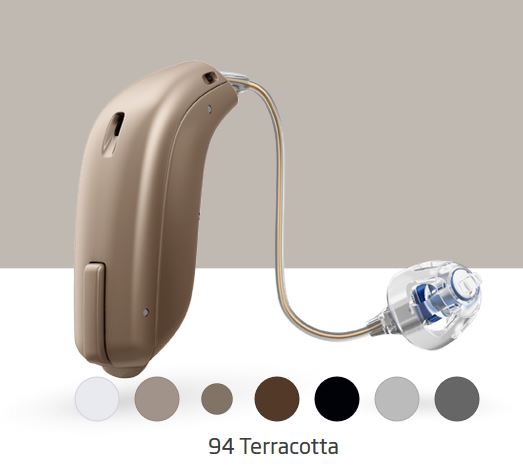 They all three have the button and the microphone hole in the same place.
Seems like we could speculate endlessly. My gut says it's more likely that they would be more like the Bernafon or Sonic models and appearances bear this out to my eye. However, in their product description, they do talk about a noise reduction system that sounds a lot like Oticon's. Would really help to have a look at the fitting software.
Yes, mics and buttons would be in the same place because they are the same chips. But the defining issue is whether they are de-featured compared to Opn S?