Hi all,
Good to find this forum. I've had high frequency loss since birth. Was given one aid during childhood and ditched it when I reached teenage years. Found myself reaching for aids during exam times or new jobs, but never properly found something that worked.
Now in another new environment in the Middle East. Air conditioning on constantly. Lots of different accents. I know that hearing aids MUST be better than none.
What are the best aids available for my type of loss? I really need something that will seamlessly hook up with my iphone and my Mac computer too. Last time I had an Alta Pro and this was my main issue, having to switch it out for headphones, etc.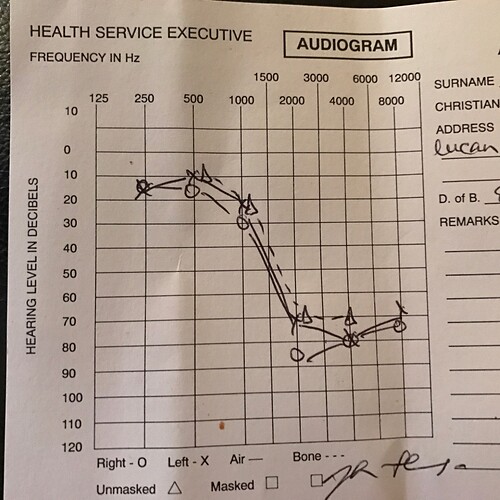 Appreciate all the assistance. Thanks in advance.
Sinead