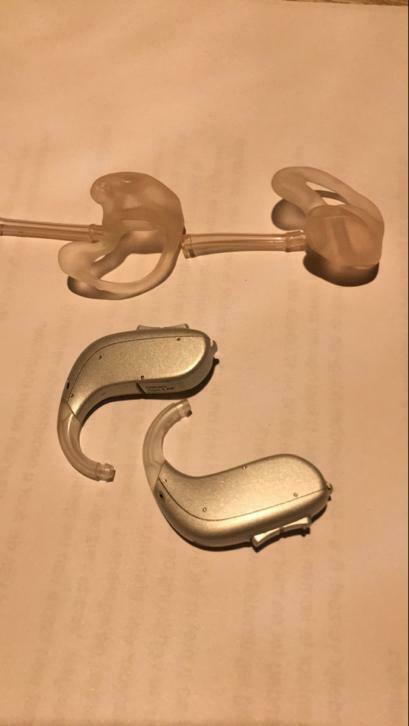 I am planning to buy these Oticon OPN1 BTE's on wednesdag for 360€. It seems like a reasonable price. I hope that they are an upgrade from my Phonak Bolero B90's.
I only tried the RIC's of the OPN1 and remember that they are great for speech in noise, less for playing the piano. Does anyone have experience with these?
Does anyone know whether these can be fitted with 'slimtubes' and domes? Because I won't be wearing a hook if I can prevent it.
I am looking at the Oticon Corda MiniFit, which resemble the Bernafon flextubes remarkably, but I don't know how they would fit on these BTE's without some adapter.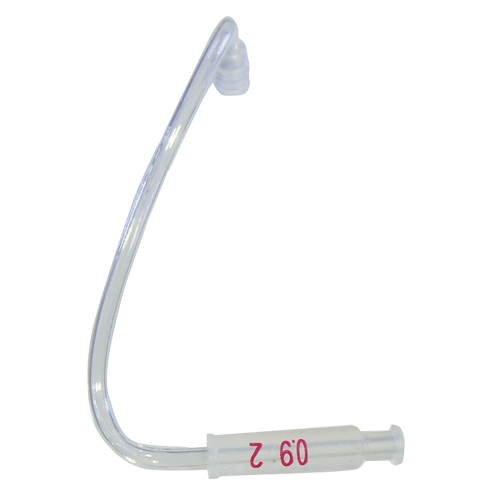 Could the adapter be these Oticon Dome Grip Tips or are they just other kinds of domes?