Can somebody please download from mywidexpro.com and share with us the Widex REMOTE CARE plugin for Compass GPS, or perhaps share website login credentials so we could download directly?
In order to pair WIDEX REMOTE LINK to the phone the unit first needs to be paired with Compass GPS. I am running the latest software, but i am missing the REMOTE CARE plugin.
This can be downloaded from mywidexPRO.com - but i dont have a login credential to access downloads section.
Big thank you in advance to anyone who could help.
BTW:
For anyone interested here is the Installation / Use Guide for the Widex REMOTE CARE:
[DRM309_0519_Remote Care Professional Guide by Widex USA - Issuu]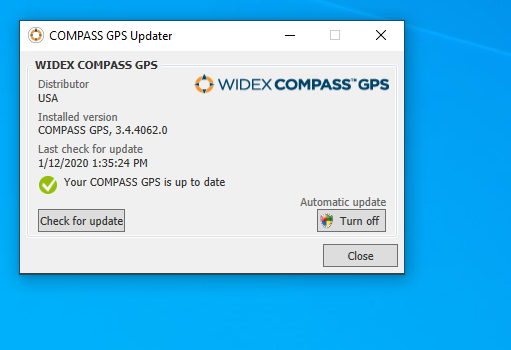 DRM309_REMOTE CARE Guide_0519.pdf (1.8 MB) emote_care_guide_0519?e=30256522/70206916