See if your TV has RCA female plug shown in the photo below.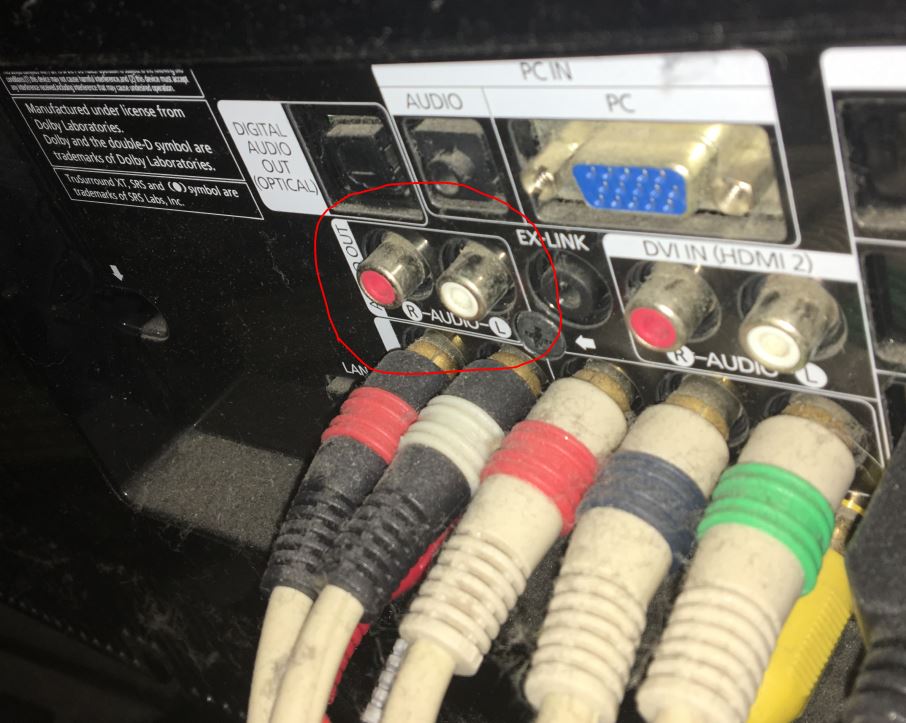 If it has, you need a RCA to audio cable (three photos below).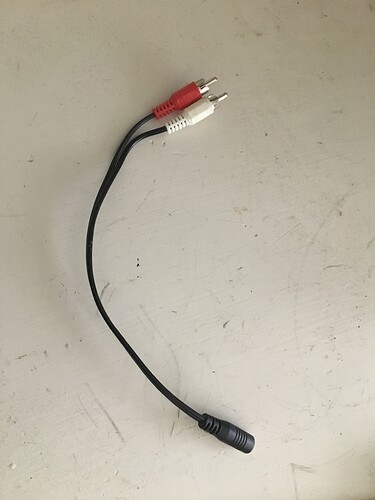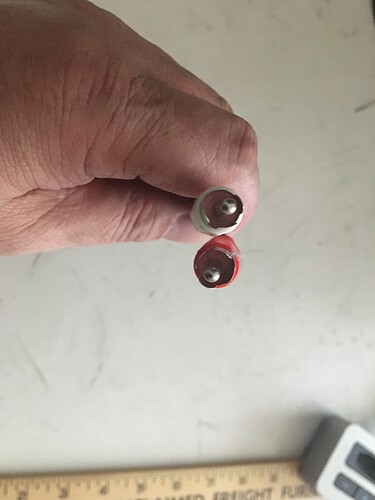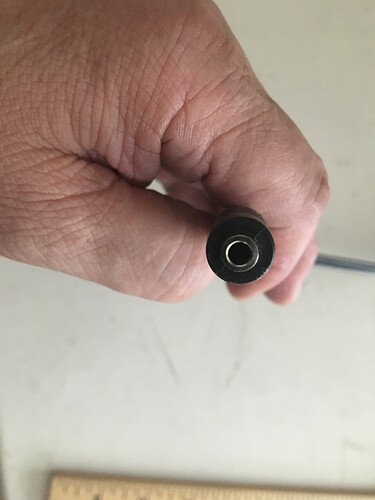 You can connect from TV RCA plug through cable to Headphone.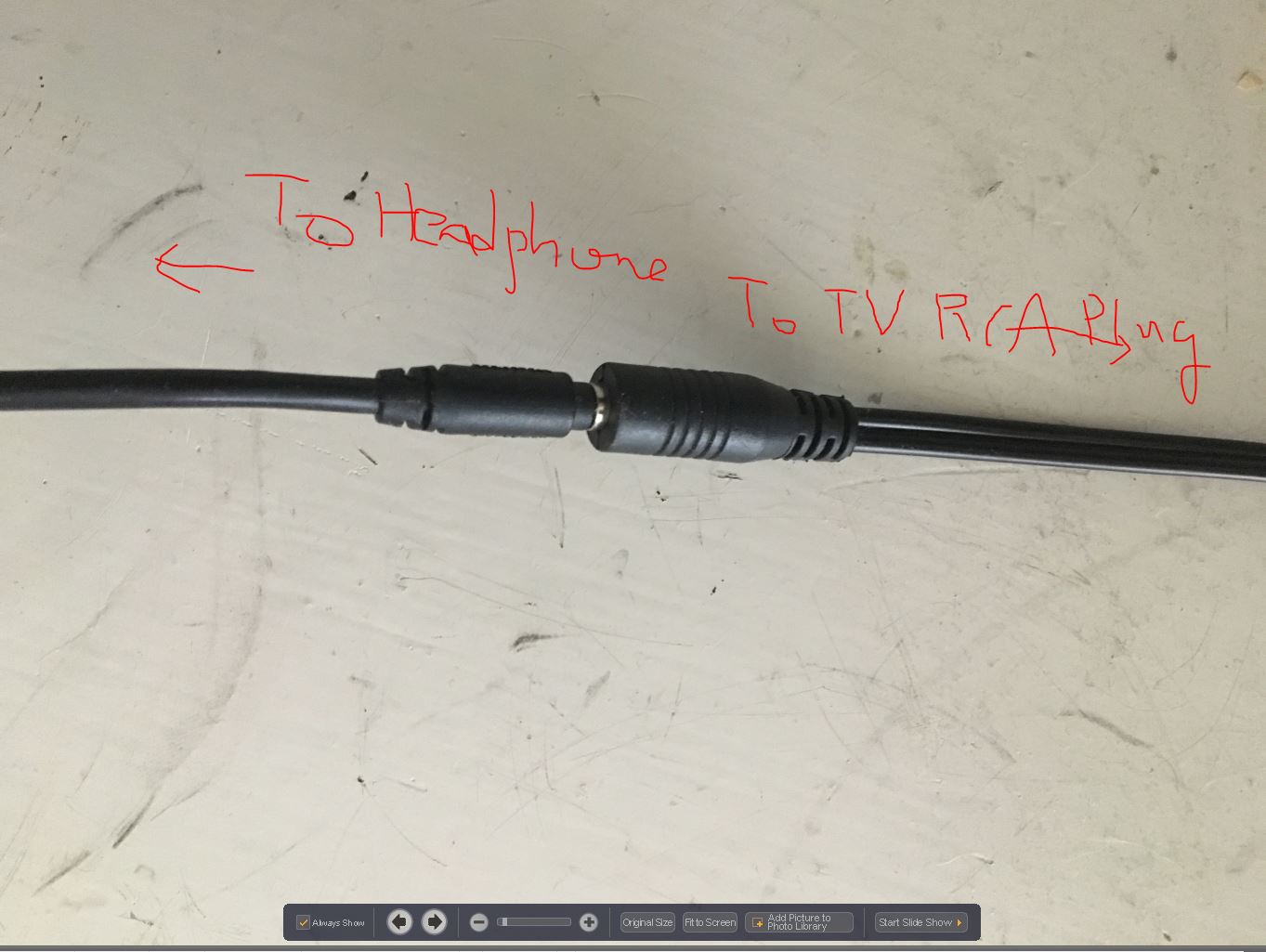 The volume control of this RCA plug is different from the TV main volume. You can control the volume from the headphone.
I connect TV to Phonak TV Link using this cable, and listen to the TV from my hearing aid using Phonak Compilot's bluetooth. You can use other bluetooth audio device instead of TV link.
My wife hears from the TV's main speaker. She can control her own volume using TV remote control.
If your TV has Digital Audio Out (optical) port. You can use Digital Audio Converter (DAC) (shown below), and RCA to audio cable as d_Wooluf describes above.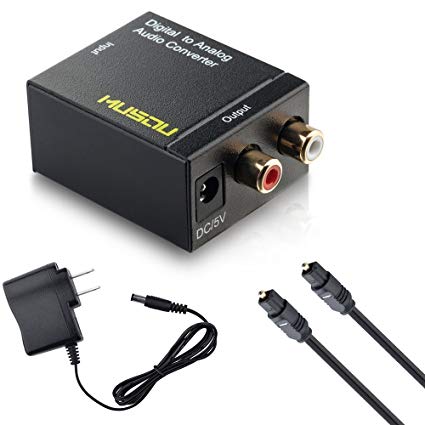 The next picture shows a typical back panel.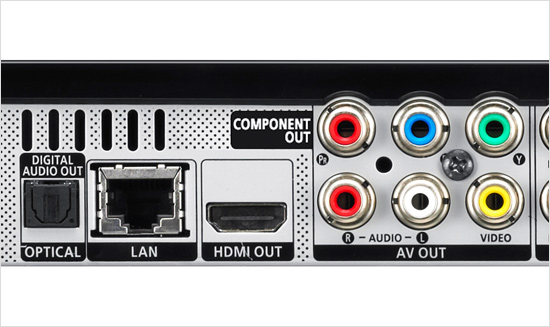 ---