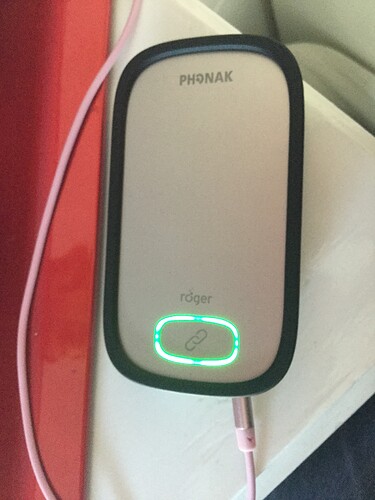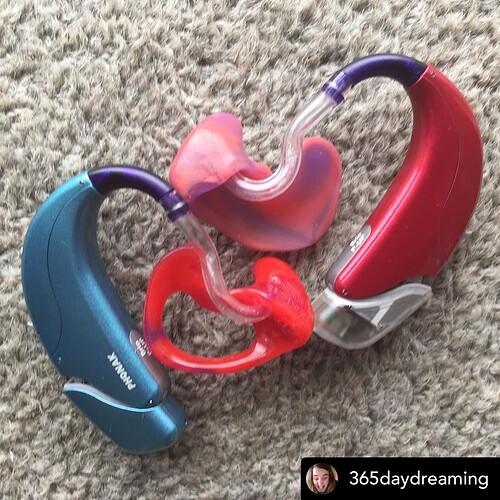 I have found the perfect solution to watch TV with my Roger.
I've found a Phonak Roger MultiMedia Hub on eBay for $89 and its great to watch TV with. The battery lasts all day so I only need to charge it over night
I have integrated receivers and EasyRoger so once I turn the Hub on, it connects with no issues at all.
I've had a Clip On Mic and an Easy Pen and both didn't allow me to use it all day and I mean ALL day! The Hub does let me use it all day!
My hearing aids work just like the new Marvel TV Connector does, lol!! Obviously my hearing aids are not Bluetooth like the Marvels!
My audio gram is purely conductive so require a lot of power if anyone questions why I wear UP hearing aids!!!