Selling my Roger Focus.
Will post worldwide.
My little girl is getting those in ruby red. Any recommendations for use for a 7 year old?
To make sure you get the thin tubes the right size. I wore some that were too big, which made the Aids not very secure in my ear so were more likely to fall out.
Also keep these bits attached. They really do help secure the aid. Have no idea what's it's called.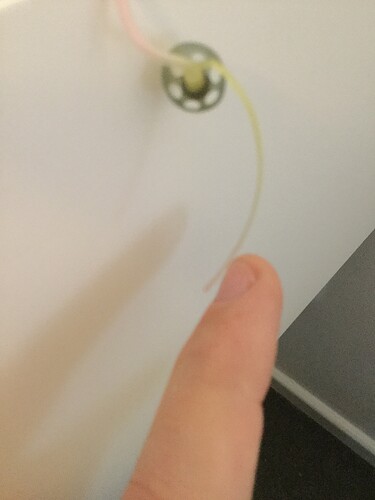 They're called a 'retention wire' or 'sport lock'…
My granddaughter calls them "kickstands".

That what I call them too.
Kickstands.