Hi Guys …
i have Profound hearing loss on my ear
Total loss ( deaf ) on my left ear and it's since i was a child about 10 Years old and now i'm 26.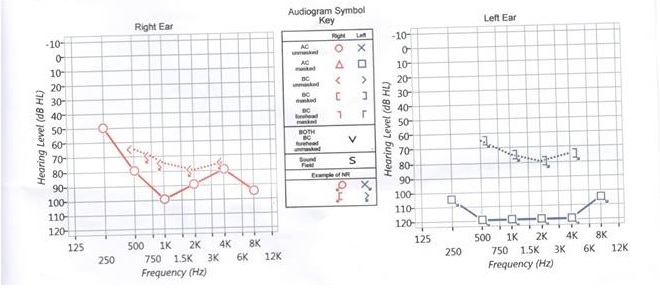 I wear a Siemens Nitro CIC Power and i think it's not fitting my hearing loss well … so i need your help , is there any CIC Power from another company can fit with my hearing loss situations ?
The Agent of Siemens in my country is only focusing on their business and never willing to help the patient if you asked him to reprogramming the hearing aid !!