Well the colorful alphabetical circles are no longer meaningless if you upload a Custom Picture/avatar. It could be something like this,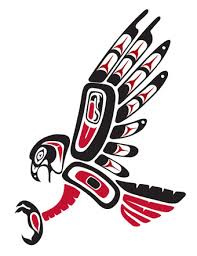 The colorful alphabetical circles make a lot more sense when you have an Avatar. Try searching OpenClipArt for an Avatar. Or, a picture of yourself if you are not shy or concerned about privacy. Do a Google search for "Free Avatar" to get ideas. Here's how to upload it;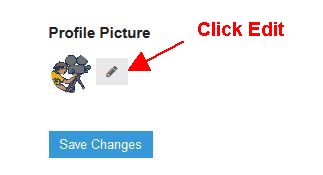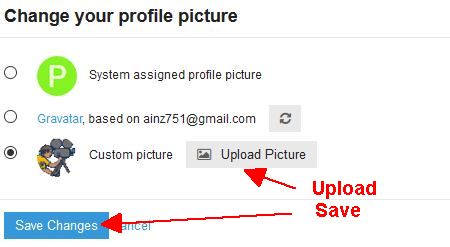 Now go back and look at the latest activity and see how it looks with the few who have avatars. Starting to make sense, eh?