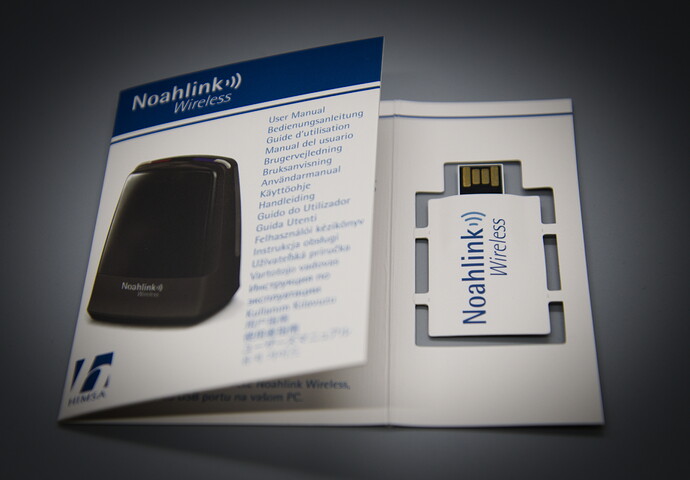 The Problem:
A mysterious/extra malware file, namely LPK.DLL DDoS:Win32.Nitol was found on some Noahlink Wireless USB drives included inside the shrink-wrapped user guide pamphlet.
The Damage:
None. There does not appear to be any issues caused by the mysterious/extra malware file??
The Solution:
Don't use the USB Drive. You don't need it. When you connect Noahlink Wireless to a PC it will automatically obtain drivers for/from your Windows system. As for reading the user guide, what's to read? You just plug in Noahlink Wireless and it works. Aside from maybe selecting it as a programming device in your fitting software it is not complicated to use. So just throw that USB drive away or leave it packaged inside the brochure. If you have already plugged that USB drive into a PC/device just chill. Thus far, there is no known impact.
Some history links: