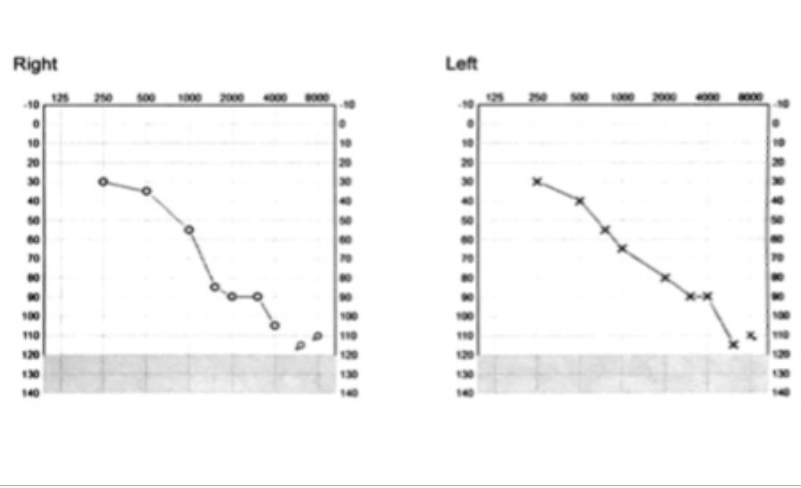 My Grandad is currently using Phonak Solana SPs with original Sound Recover.
His audiogram hasn't changed but he struggles to hear high pitches things like the turn signals in the car.
I wanted other people's opinions as he's the kind of guy that would just pay out for hearing aids even if they didn't really help him.
On the NHS the only HAs that's been offered to him is Siemens which doesn't have any type of frequency lowering.
The difference between the most up to date NHS Siemens aids and the old technology of the Phonak Solana is huge. He's hearing loads better with the Solana despite them being old technology.