Some sort of glitch that generates the above message after clicking on anybody's avatar.
I'm not getting that. On you or several people in another thread.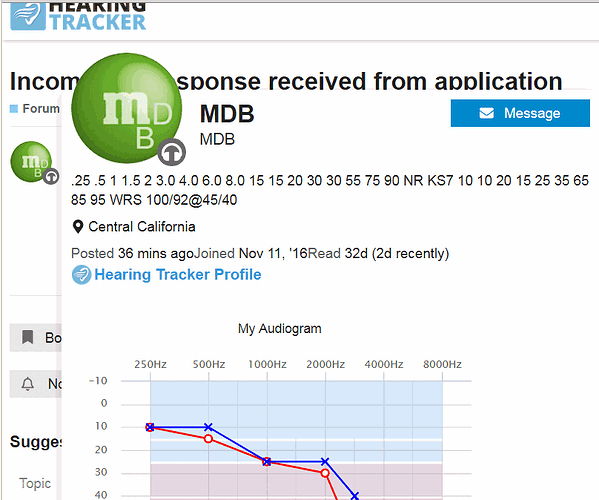 MAY help to say what browser, operating system, device, internet provider… in case there's some unusual glitch.
I tried the iPad, Samsung S9 and a Windows 10 computer, no issues.
It's fixed now. Have no idea what it was, but thought I should report. It was from a Chromebook.
I was getting the same message whenever I tried to log in. After awhile it just went away. I use Fox Fire and Win 7.