---
Maybe you have to specify your username when you signup? I dunno? I tried to verify this by initiating a new signup (just to check my theory), but the system wouldn't let me proceed. You may have to ask the moderators for help.
---
Legacy users like @pvc got to keep their old usernames. All new users will need to update their username on the main Hearing Tracker site to make the change. The reason for this is because we wanted to connect users on the forum with users on Hearing Tracker (to bring over audiograms and reviews and such), but we were not able to accomplish this while at the same time allowing users to change there usernames on the forum. Annoying I know, but here's the trick to change your username:
Visit https://www.hearingtracker.com/my-profile
Select "My Account" and then "Edit Profile" as shown in the image below: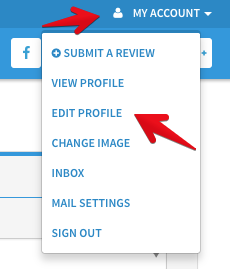 Then update your first name to whatever you want your username to be and click "update profile"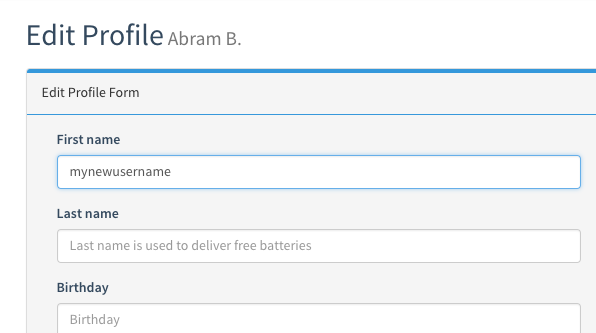 OK, one more step (sorry about that!)… Return to the forum, and logout and back in: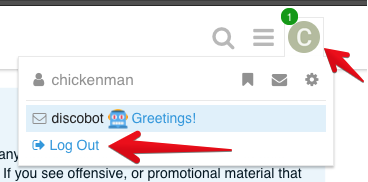 Note: Legacy users will need to ping me to change their usernames. The above process has been disabled so that we don't override their usernames from Hearing Tracker.
---