Hello
How much do they usually charge in stores to program a pair of Signia hearing aids with Connexx?
You'll need to ring around and ask your local audiology clinic's for things like this, but I've seen quotes as high as $1500!! Of course this is just sour grapes that the HAs weren't brought from them.
Why not just buy the programming device and get a copy of the connexx software and do it yourself, it's super easy and plenty of people on the forum that can help you do it.
Yes I have connexx and hardware. But someone said me the stores are charging $150 only for programming. I couldn't believe it, I had to ask here.
$1500 ??? Really ???
Yes $1500, maybe? Who knows? Make the call.
EBay sellers will do a first fit to paper audiogram for around $50. But it's hard to say if you will be happy with the results. What is your hearing loss? Mild or moderate? Probably not, otherwise you would not be asking.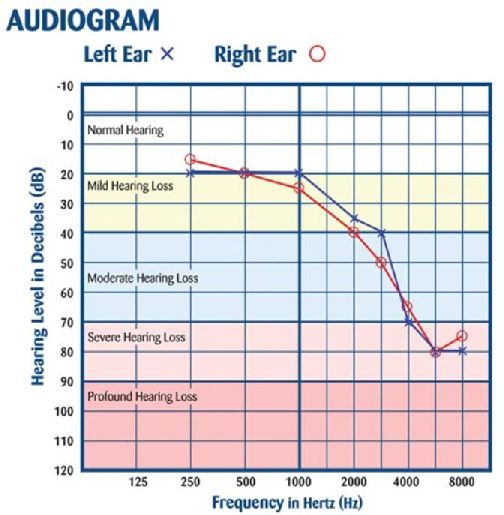 I have opn1's and I'm desperate to program them myself. I was professional musician and capable of running a recording desk and it's so frustrating not being able to change the eq . Anyone have any suggestions?
Your Oticon post is on a Signia thread.
To answer your question the Oticon software has an excellent equalizer to tune your aids. Have you got the software yet? This forum has members who are really good with Oticon that would probably help you if asked.