A mobile service has a tough time working anywhere, least of all in West Texas.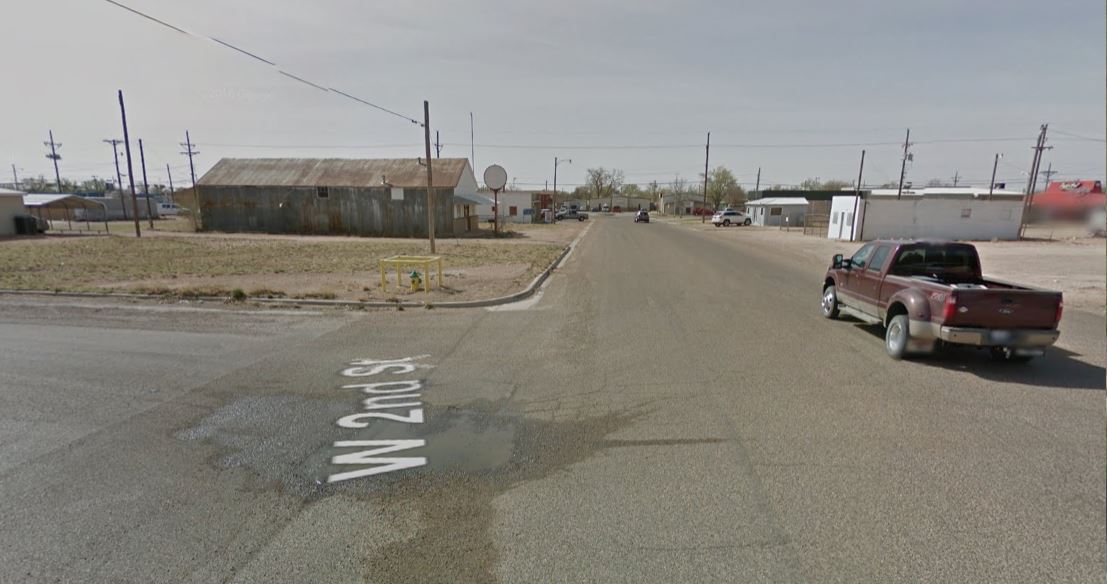 No more speed, I'm almost there
Gotta keep cool now, gotta take care
Last car to pass, here I go
And the line of cars drove down real slow
And the radio played that forgotten song
Brenda Lee's comin' on strong
Radar Love ♪♫•¨•.¸¸♥
I have a West Texas story;
Many years ago I was driving across Texas heading to Southern Louisiana. This was prior to Interstate hiways so I found myself in the wee hours of the morning stopped at a red light in a small Texas city.
This was also before the intersections had traffic sensors so I was waiting for a long time for the red-light to change with no other cars in sight. I didn't dare run the red-light because I know that the Texas PoPo loves to give tickets to out of state drivers. While waiting I glanced down at the crosswalk in front of me and there was a cockroach using the crosswalk to get to the other side of the street. I kid you not, in the crosswalk!
Same trip, I stopped to get gas. The restrooms had a bright outdoor light and I think the light attracted hundreds (if not thousands) of crickets. You could hear them crunch, crunch, crunch under your feet when you walked.
Texas and Louisiana are famous for their bugs. Good luck with your business.