Hi,
Having issues installing Harmony ll on Windows 10 64 Bit OS.
Seems to Install fine but won't open, displays this window and never moves forward from there.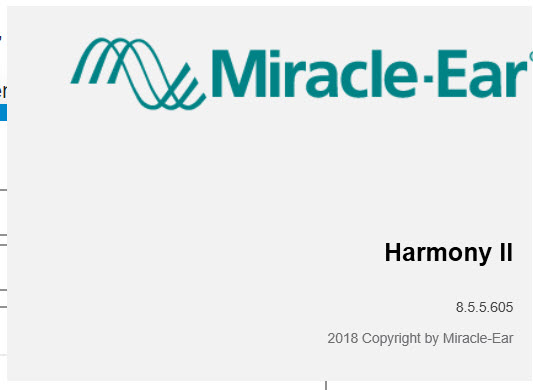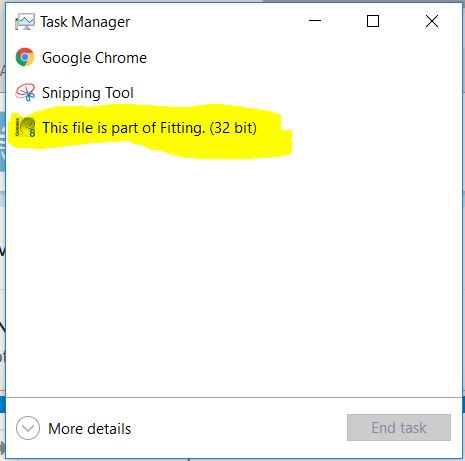 Have to close it with Task Manager.
Shows 32 Bit, maybe that is the issue??
Already tried Compatibility Mode for Win 7, No Good, won't even install.
Thoughts??
Thanks,
Mike