After 4 years I retuned to my audi to check my Oticon OPN 1. The last session was using Genie 2 2018 version and now the Genie 2 2022 version.
Before any adjustment or setting change, just using the last session data (which matches what I have on OPN 1), I noticed a big difference on the target curve (fitting section), as the simulated (solid) curve is now well above the target one (doted).
Checking the 2018 reports, the simulated curve was very close to the target one (as it should be):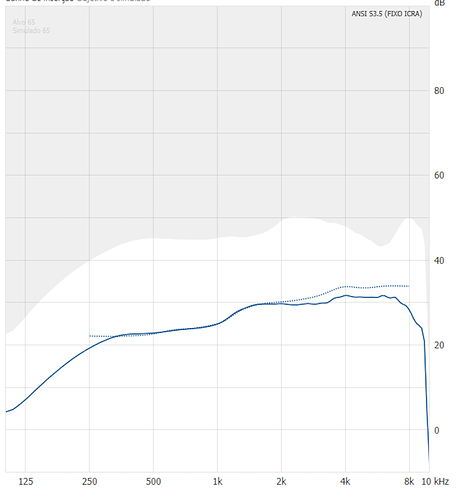 But now on the 2022 version, while the simulated curve remains the same, the target is about 5dB lower: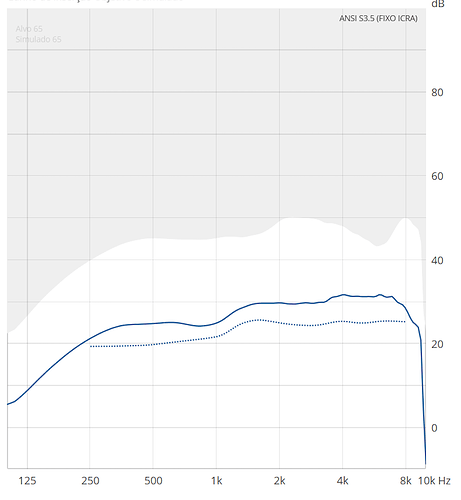 Any comments on that?
Thank you.